What is Voisingers?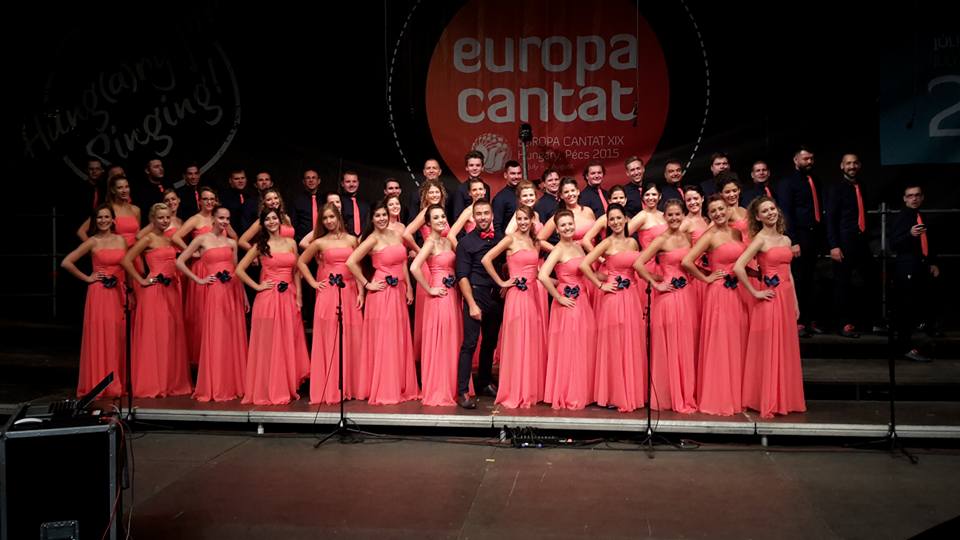 It's a choir whose aim is to combine modern musical visions with choir music. Nowadays, classical choral singing covers only a narrow social stratum. Over the last 20 years palette of music offered by the media has been watered down on an unprecedented scale, and the frigthening fact is that human values can be found less and less in them. The Voisingers is a novel approach to each song by the newly born transcripts, a new community, a decision that evaluates and realizes - considering musical needs of young people more than ever - the further development of the world-famous Hungarian choral music.
How did it start?
In 2012, the ensemble was formed with the aim to demonstrate colorful opportunities of the choir music. Our unconcealed intention is to show something else, something new, which is light, breezy, enjoyable but demanding and always goes back to the classic roots. The choir is made up of 48 singers, ranging from professional musicians, teachers, right through to experts in different professions such as computer-science. From the age of 17up to the 47. Since then, choirmates become friends who also like to spend their time together outside of rehearsals and like to have fun, to travel together, but above all to sing along.
The choir's as the conductor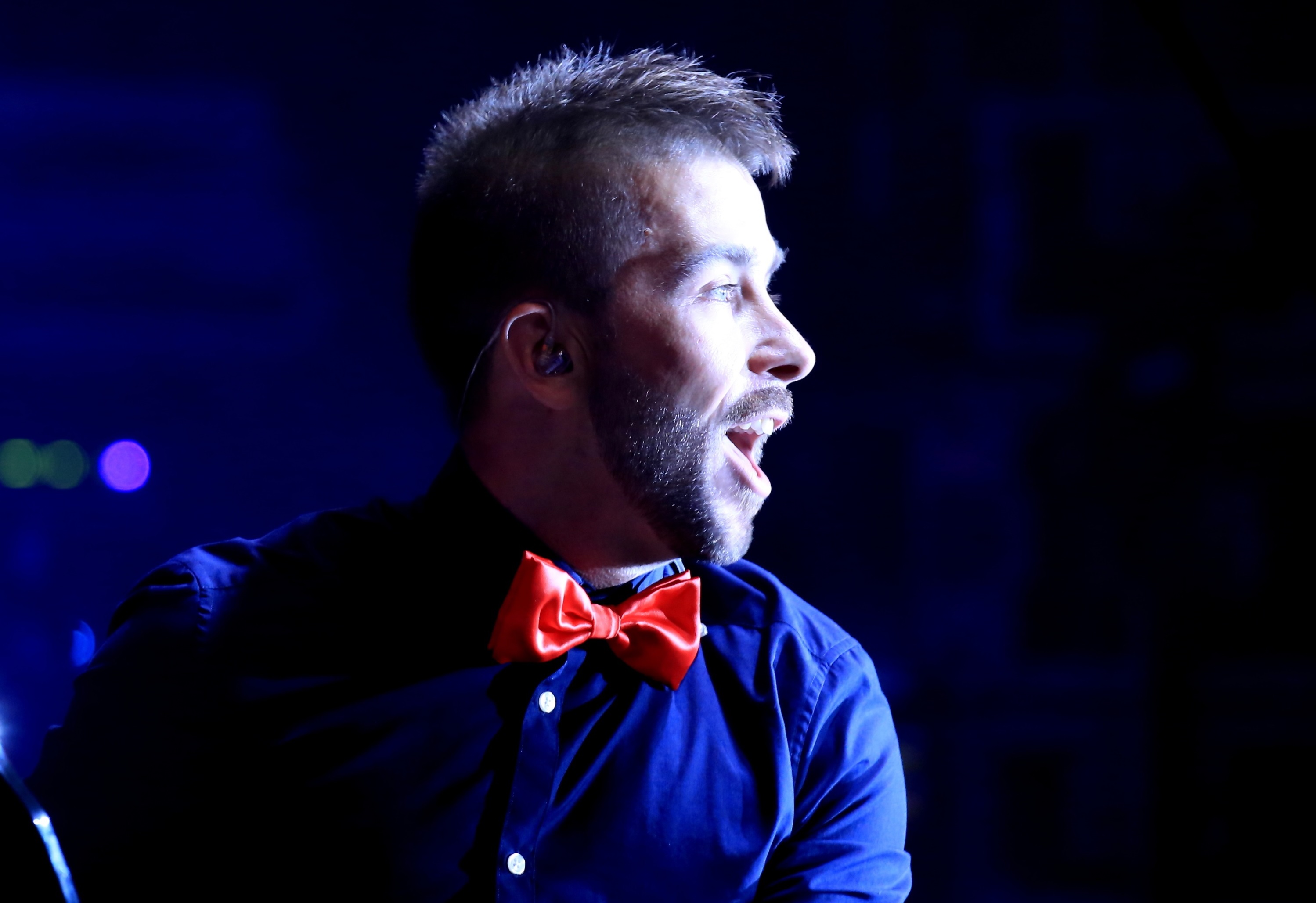 Founder and conductor of the choir, composer of many of our songs and transcriptions is Szabolcs Balasy. He is a real restless. Founder and composer of the Vivat Bacches vocal ensemble, high-school music teacher, conductor, pianist, leader of the band Dirty Nancy, composer and co-writer of two rock musicals.
What are we singing?
Music and singing is part of our lives since childhood. In our repertoire we combine contemporary pop music with the traditions of choral singing. We sing classical masses, Queen hits, transcriptions of David Guetta songs, and many different styles with undiminished enthusiasm, discipline and humble at the same time.
Where and what did we do?
We visited Lebanon and Spain, made a video clip with Punnany Massif (one of the most famous hungarian pop production), were the ambassador choir of the EUROPA CANTAT Pécs 2015 international choir festival and gave numberous concerts in Hungary, aiming to protome the new, trendy ways of choir singing. We sang with the well known accapella groupe SLIX, at the University Days of Pécs as a pre event of the EC festival, and had a crouded audience (sppr. 5000 people) at the Dom square at our own concert during the festival.